Work is where we spend so much of our time so technology should make work easier and faster, not harder. People should connect easily to share ideas, develop them together, and get things done from anywhere.

G Suite includes professional email with Gmail, file storage and sharing with Google Drive, real-time collaboration with Google Docs and video meetings with Hangouts, all in single suite and for one single price. With G Suite, users enjoy the same experience across different devices, operating systems and browsers.

No other competing product gives you the ease-of-use and range of capabilities in a single solution—from Gmail to Docs to video chat and real-time collaboration. No matter what is your current mail server or service, JYS Infotech can migrate your historical emails, calendars, contacts and files with zero downtime or loss of productivity.
---
Run your business, not your email server
Gmail for business offers 30 GB of storage per user, powerful spam filtering, BlackBerry and Outlook interoperability, and a 99.9% uptime SLA.
Anytime, anywhere access to your email
Gmail is securely powered by the web, so you can be productive from your desk, on the road, at home and on your mobile phone, even when you're offline.
Powerful Search & Get less Spam
Spend less time organizing email and find emails quickly with Google-powered search for your inbox. Powerful Gmail spam filtering helps you stay focused on what's important.
Smart scheduling for meetings
Schedule events quickly by checking coworkers' availability or layering their calendars in a single view. You can share calendars so people see full event details or just if you are available.
Access from your laptop, tablet or phone
View and edit your schedule from your phone or tablet. Use our optimized mobile apps or sync with your phone's built-in calendar.
Publish calendars on the web
Share special events with customers or let people know when you're available with easy calendar publishing. Calendars can also be integrated directly into Google Sites.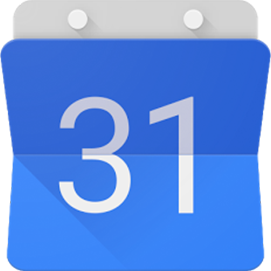 Store, sync, and share files in the cloud
With Google Drive, you can keep all your work in one secure place, with 30GB of storage. Access your work whenever you need it, from your laptop, tablet or phone.

Create and edit files in your browser
Create and edit text documents, spreadsheets, slides, surveys, and forms, with no dedicated software required. Multiple people can work at the same time, and every change is saved automatically.

Easily create dynamic websites
Launch an intranet for your company, a project site for your team or a portal for customers with Google Sites. Create sites simply through an intuitive editor, and all without writing a single line of code.
Innovate to reduce costs and improve productivity
Reduce IT costs
Liberate IT from complexity and leverage a predictable cost per month.
Improve productivity and save time
Transform the way you work with easy to use custom email, integrated online calendars, and more.
Boost engagement with your customers
Proactively share information and communicate more effectively with simpler, more powerful cloud-based tools.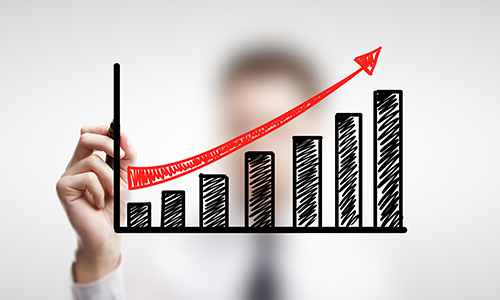 Its

Safe.

Secure.

Reliable.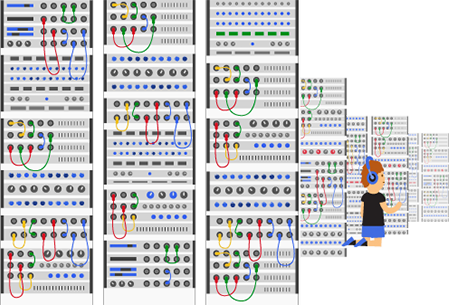 G Suite* and our data centers are SSAE 16 / ISAE 3402 Type II SOC 2-audited and have achieved ISO 27001 certification. For industries or geographies subject to specific regulations, Google Drive (with domain verification) supports FISMA, FERPA, and HIPAA and adheres to the Safe Harbor Privacy Principles.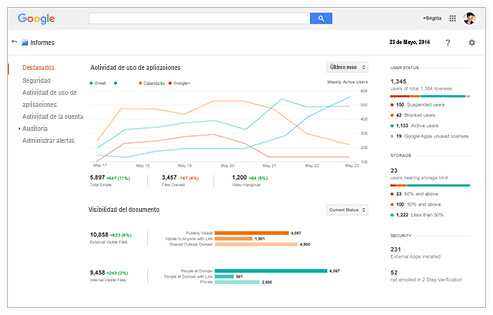 G Suite* gives companies powerful, easy-to-use tools to manage users, secure devices with mobile device management, set sharing permissions, and gain critical insights with advanced audit and reporting.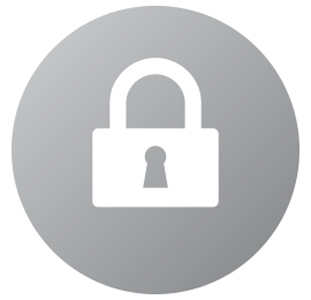 G Suite includes dozens of critical security features specifically designed to keep data safe, secure and in your control. These include encryption in transit as your data move from your device to Google, as it moves between Google's data centers and when it is stored on your mobile device. .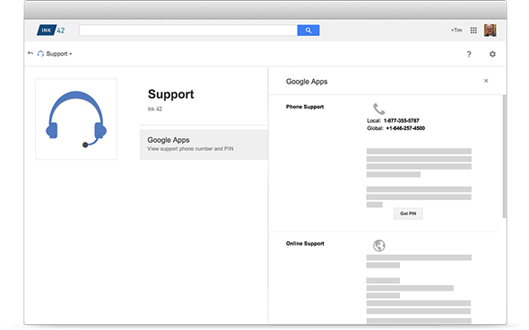 G Suite includes 24/7 support - phone, chat, email. We're here to help make sure you can access your work content and be successful.